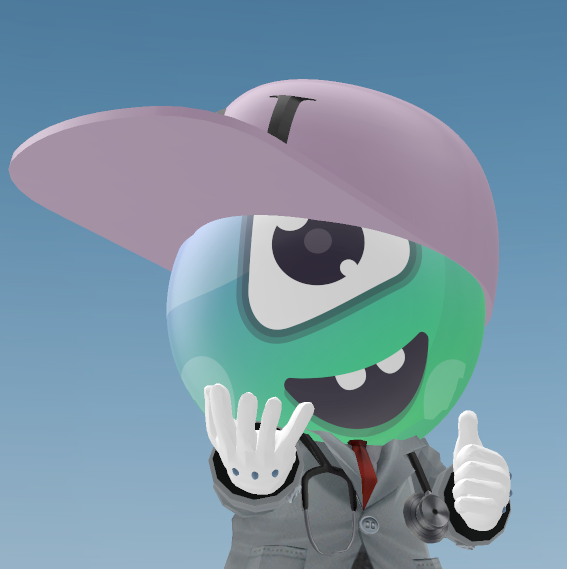 Hello! Let me tell you about US!
(I mean about ME).
I am AJ!
I love teaching things in insane, fun, and memorable ways!
And therefore I created this website, where I make absolutely insane videos to help you remember the TREMENDOUS amount of material that we learn in medical school.
You can always contact me if you have any questions.
Welcome to AJmonics!
I am AJ. I love making education super fun and memorable.
I have been working on animation for the last few years - and I super excited to share my new stuff with you!!!
In the meantime, all of my older videos and courses are free.
I hope you benefit!
And I hope you stick around for my new material... coming soon!